Top-down method is a rapid method which enables builders to construct the substructure and superstructure simultaneously. Likewise it is used as an excavation stabilization method in cases where you can't or you are not allowed to use the other geotechnical methods such as soil nailing and soil anchorage.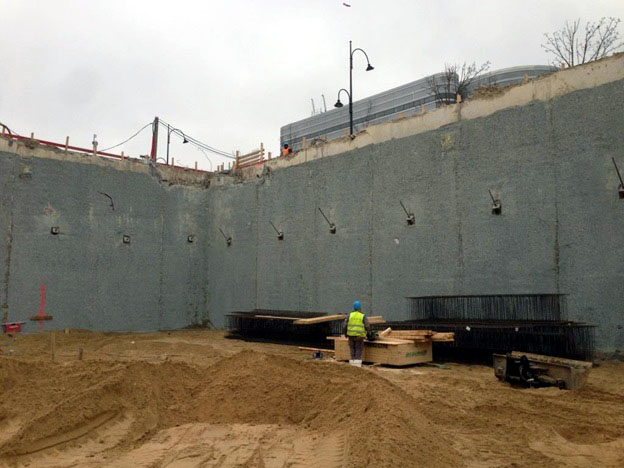 Diaphragm walls are continues adjacent concrete walls to reduce mainly the underground water seepage and apart of engineering load-bearing elements to stabilize deep excavations with a strong vertical facing.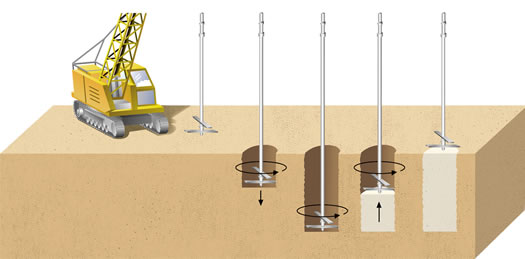 Deep soil mixing (DSM) is a method in which the soil is mechanically mixed with adhesive binders to increase the strength and bearing capacity of under laying soil to the desired depth. Depending on the soil and water table situation the wet or dry methods are applicable.