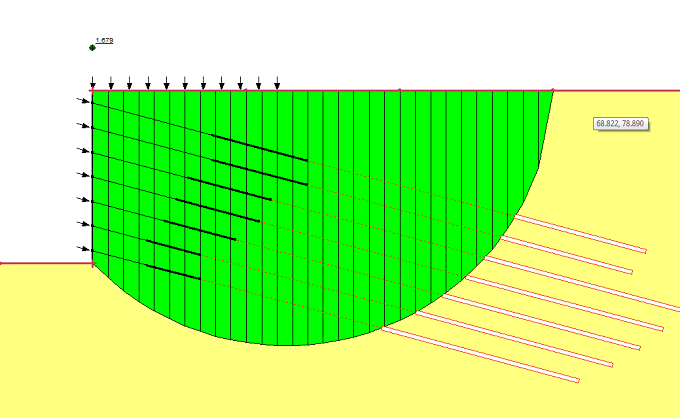 Choosing correct and effective solutions usually need a great experience in this field. Although considering the available techniques would lead to certain solutions, but wrong solutions may result in disaster. After choosing the right solutions, next step will be utilizing the proper and patented software to design the details and compare the feasible techniques.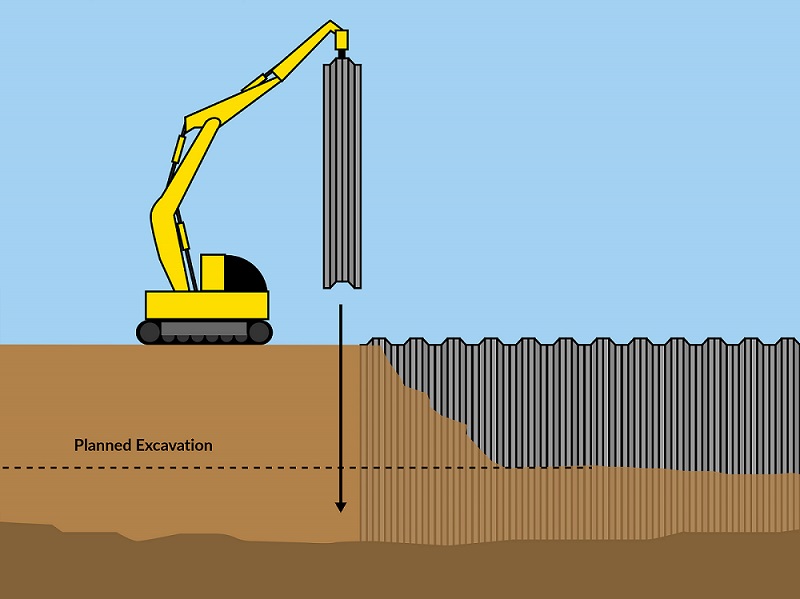 Sheet pile walls are usually installed to support temporarily or permanently the excavations in unstable soils. In large depth the sheet piles are usually supported from lateral movements by anchorage or reciprocal supports.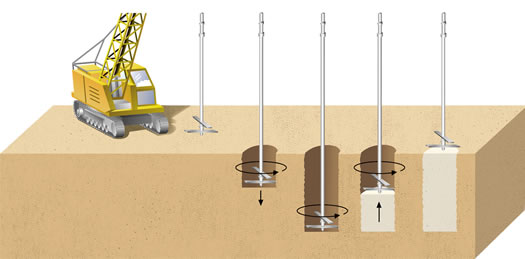 Deep soil mixing (DSM) is a method in which the soil is mechanically mixed with adhesive binders to increase the strength and bearing capacity of under laying soil to the desired depth. Depending on the soil and water table situation the wet or dry methods are applicable.